short link for sharing http://www.theyshallwalk.org/?p=1634
Every Saturday leading up to the October 7, 2012 They Shall Walk & Rollaton Festival http://www.brownpapertickets.com/event/255442  you can now drop by the Farmers Market in Shoreline from 10am-3pm and register for the festival.  You can walk for $20, Roll for $20 in a wheelchair, bike, skates, and even bring a vehicle to the car show that is not limited to cars anymore.   All categories of vehicles are welcome at the unlimited show.
Photos can be seen at https://www.facebook.com/media/set/?set=a.10150966583072032.411385.18749012031&type=1 
They new partnership with the Farmers Market and They Shall Walk sets up a booth for They Shall Walk at the market, and the Farmers Market gets a booth at the Walk and Roll athon event in October 2012 and May 2013.  Many of the vendors from the farmers market will join us at the Shoreline Sears on Sunday October 7, 2012.
If you are looking for a chance to work with They Shall Walk there are openings for volunteers who want to work the booth at the Farmers market too.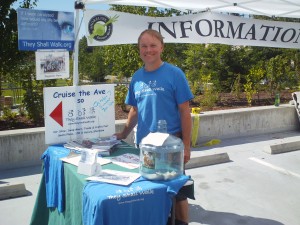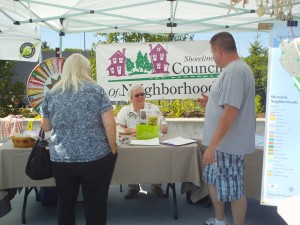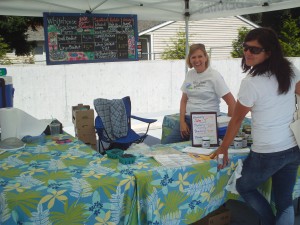 You will be able to sample some of the Food Life items at the farmers market too.    more details at http://www.theyshallwalk.org/?p=1600