Thanks to our newest sponsor  www.DitchYourPhoneBill.com
You can buy a SIM Card for $630 and get two years of service without a phone bill.  Unlimited Text, Calling, and Data.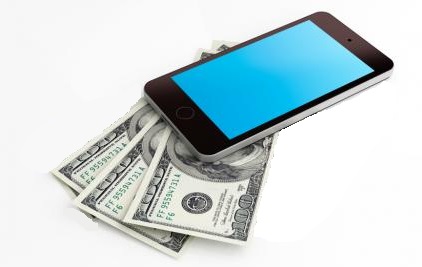 Get more information here www.DitchYourPhoneBill.com
$42.50 a month if you don't want to ditch your phone bill.
This is the unlimited data, text and calling plan.  There are some specials available for more time.
Every SIM card you buy gets us one step closer to giving the gift of walking to the world.