"Get STARTED-don't quit!" by Monty K Reed $12.99 book Released February 2012 (Retail value $12.99)
with Shipping inside the USA $15         
The first 200 copies were autographed and numbered.  Buy them today give them away as gifts to motivate and inspire; employees, family and friends.Get STARTED-don't quit" is the first book written by the founder of They Shall Walk, Monty K Reed who overcame mental disability and physical disability to achieve the dream of the LIFESUIT robotic exoskeleton becoming a reality.
An excerpt from "Get STARTED-don't quit" by Monty K Reed
My First Job and My First Business at Age Seven.
"In this candy store, I discovered that there was a generic candy that just happened to fit in the Pez dispensers and it was only two cents. At the time, a Pez refill was a dime. So I invested my dime and bought five of those candies, and then I put a private label on it and resold them for a nickel."…
Shortlink 
for this page 
http://theyshallwalk.org/?p=1129
Consider
sponsoring
the publication of the book
Excerpts:
Acknowledgments
Thank you to Stacy, for being my friend, my wife, my love,my life. Thank you Tony, Ciara and Isaac, for being my amazing kids. Thank you to all my friends and family for supporting my vision to give the gift of walking to the world. Thank you to all of the volunteers who have come and gone, with a special thanks to the ones who have stuck around through hard times. Thanks editors: Amy, Andre, Cassie, David, Heather, Kathy & Mark.
Thank You, Decade Club: David Moody, Doug Bell & Charlie. There have been so many volunteers over the years I can not list them all here. There are so many sponsors and donors that I can not list them all here either. A special "thank you" to some of our biggest supporters:NASA                        Microsoft                     Underwater Sports                        Boeing                                 DivaEspresso     University of Washington                    FORD                            University of Michigan                      Sears  Rotary International                         University of Saint Louis                       Vitality Specific Chiropractic  Event Logistics of Washington                 Serena Software          Cypress Semiconductor
The Rotary Club of Shoreline & the Rotary Club of Vellore India
Thank you Sam's Club / Walmart for sponsoring the Exercise Partners Program in over twenty five cities, finding volunteers who help paralyzed people to exercise weekly.
Names have been changed to protect the guilty and the innocent.
Why I wrote this book
I was told by the experts my mind was not good enough for college. Today I have a college degree and I graduated with honors. The experts told me my body was no good when I broke my back. On bad days I can not walk or get out of bed; on good days I can ride my bicycle a hundred miles. Over the last two and a half decades I have traveled and told my story to thousands of people. You all have asked me to write a book . Last year my book draft had reached over a thousand pages. This book is a brief overview of that thousand page manuscript. Many of these chapters will become individual books over the next few years, so let me know what you want to read about next.
It is my hope that these stories will motivate you as it has the thousands of people who have heard the stories told by me in person.
A few months ago I met an author, Black Buffalo (Ray Wilson) who was speaking at Philadelphia Church in Seattle. I had read his books and heard him speak before. On his way out I spoke to him about writing and he encouraged me. Black Buffalo prayed with me and told me that I should write my first book NOW. You hold in your hand the first edition of my first book "Get STARTED-don't quit!" Thank you for reading this book.
Please feel free to let me know if you catch any errors in the book emailing it to me.
monty   AT   theyshallwalk.org or call (206) 250-5639
You can write to: Monty K Reed 3411 Alaska Road, Brier WA 98036 USA
The LIFESUIT Robotic Exoskeleton: the gift of walking (from chapter 1)
The organization now includes doctors, nurses, therapists, engineers, technicians and high school and college students. Most of them work together at the Seattle headquarters facility that has just expanded to ten thousand square feet. There are several sites around the country and in other parts of the world where researchers are working to advance the technology of the LIFESUIT robotic exoskeleton. They Shall Walk is a non-profit medical research organization committed to developing technology that will improve the quality of life of paralyzed people. The LIFESUIT is the main project; however it is not the only one. 
They Shall Walk is also developing other technology such as integrated robotics systems that help around the kitchen, the home and the workplace. Other technology is being developed to help patients transfer from wheelchairs to the LIFESUIT and back and forth to a seat, a commode, shower, desk chair or a bed. Other simple therapy devices are being developed as well that include passive exercise for single joints. Anything you may could imagine or read about in science fiction that could improve a paralyzed persons life you may hear about at They Shall Walk, all we do is make science fiction real. 
The LIFESUIT has a joystick controller allowing anyone who can drive a powered wheelchair to drive a LIFESUIT. If the FDA approval process cost is similar to the two-wheeled balancing wheelchair it will run about twenty million dollars before paralyzed people in the United States will be able to use this system here. We are raising that money and you can help by making a donation or volunteering your time as an attorney, paralegal, doctor, therapist or a nurse. Other countries have already tentatively approved the LIFESUIT therapy and people will be able to travel to places like India to learn to walk again. They Shall Walk has formed a partnership with a teaching hospital medical college in India. Through this partnership, They Shall Walk and the college estimate that only $250,000 needs to be raised to facilitate the installation of the first LIFESUIT. Additional LIFESUIT will be added for approximately $100,000 per therapy device. Each LIFESUIT could service twenty or more patients each week. 
The next step will be delivering the LIFESUIT to the world with the new twenty thousand square foot Institute facility in Seattle. It will take approximately $14 million to get set up and will allow the distribution of the LIFESUIT with more research internships and research jobs. After the therapy model is installed at one thousand sites around the world, They Shall Walk will focus on delivering the home use model that can be used around the house and the workplace. Eventually there will be an everyday model that will be a complete optional replacement for the standard wheelchair.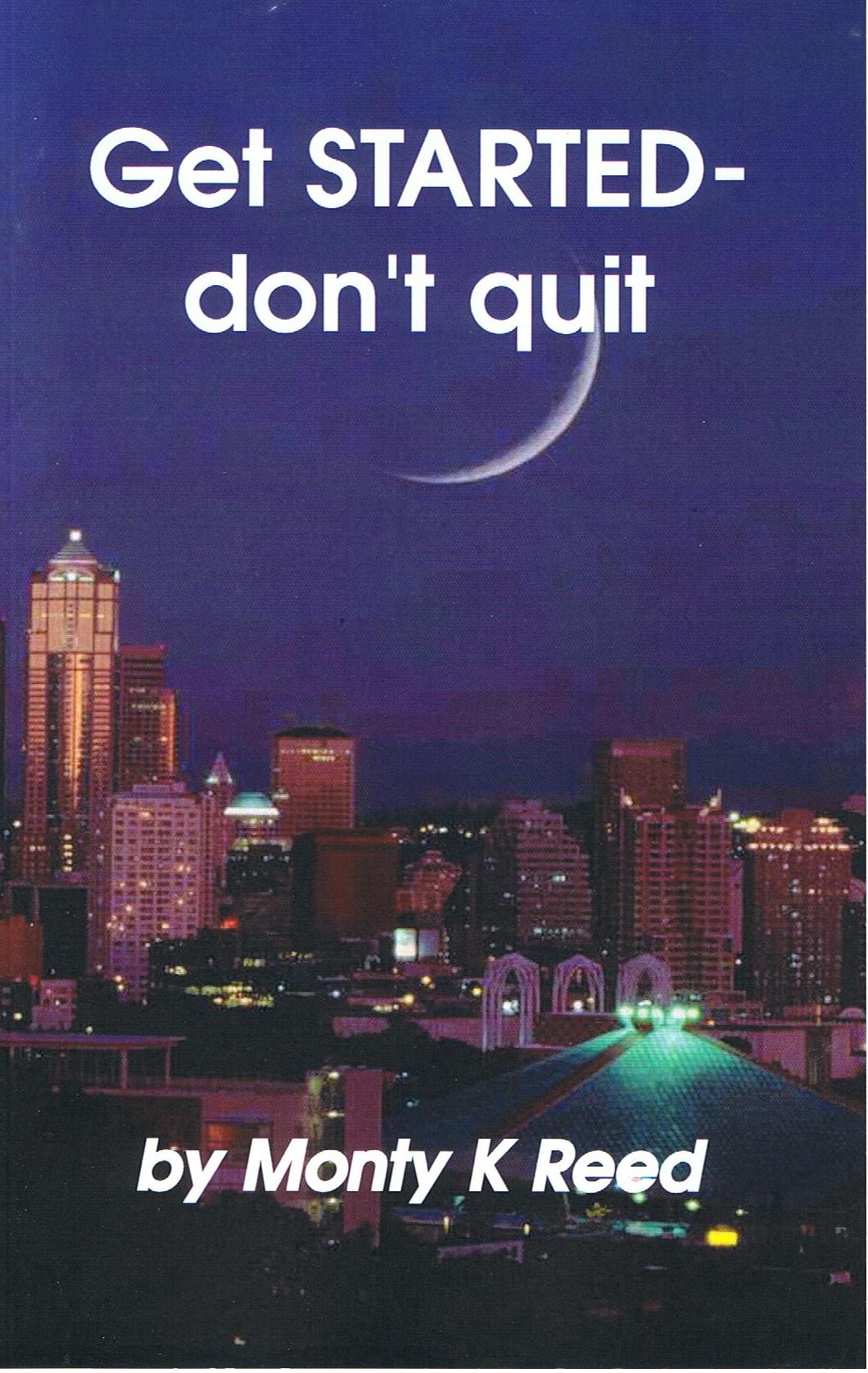 They Shall Walk has developed a hybrid system that incorporates the best of the the wheelchair and the LIFESUIT exoskeleton together. A paralyzed person can drive the LIFESUIT wheelchair around and when they come to an obstacle or they want to walk for exercise they simply push a button and the LIFESUIT stands up and the wheels fold up like landing gear. When they are ready to roll they push another button and the wheels deploy and the system converts back into a wheelchair. The home use model is the best of both worlds, people will have mobility and passive exercise based therapy at the same time.
All they need to do is exercise and live their lives while they benefit at the same time…..